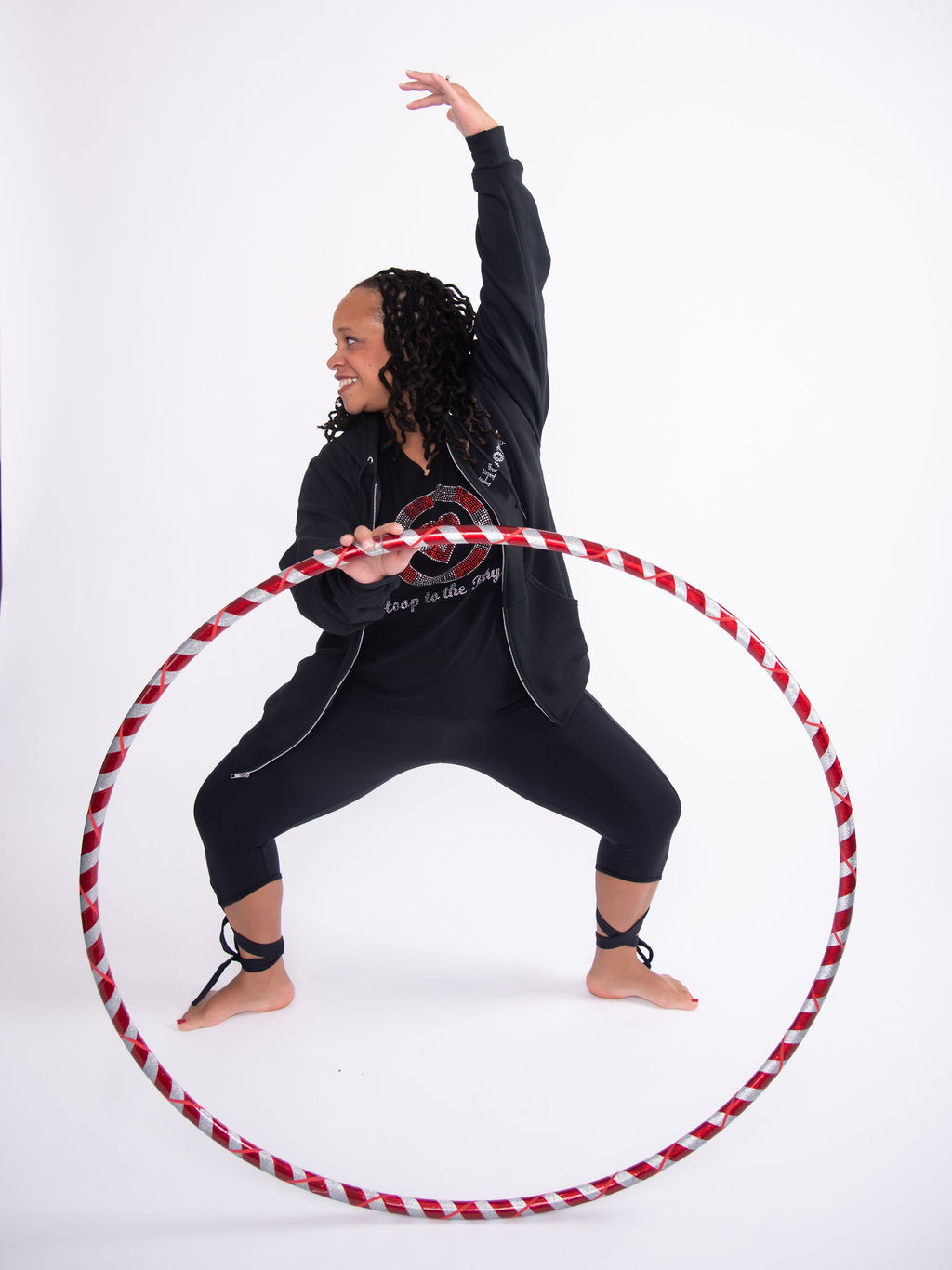 What's This Community All About?
Looking to become more active and have fun at the same time? Join the online hula hoop fitness community! The beginner lessons and workshops are designed for any fitness level and can be done from anywhere at your own pace. Join today and experience the joy of hooping while getting in better shape.

Featured Products and Services
Below are some of the most popular products and services to go with the community membership.

Check your inbox to confirm your subscription